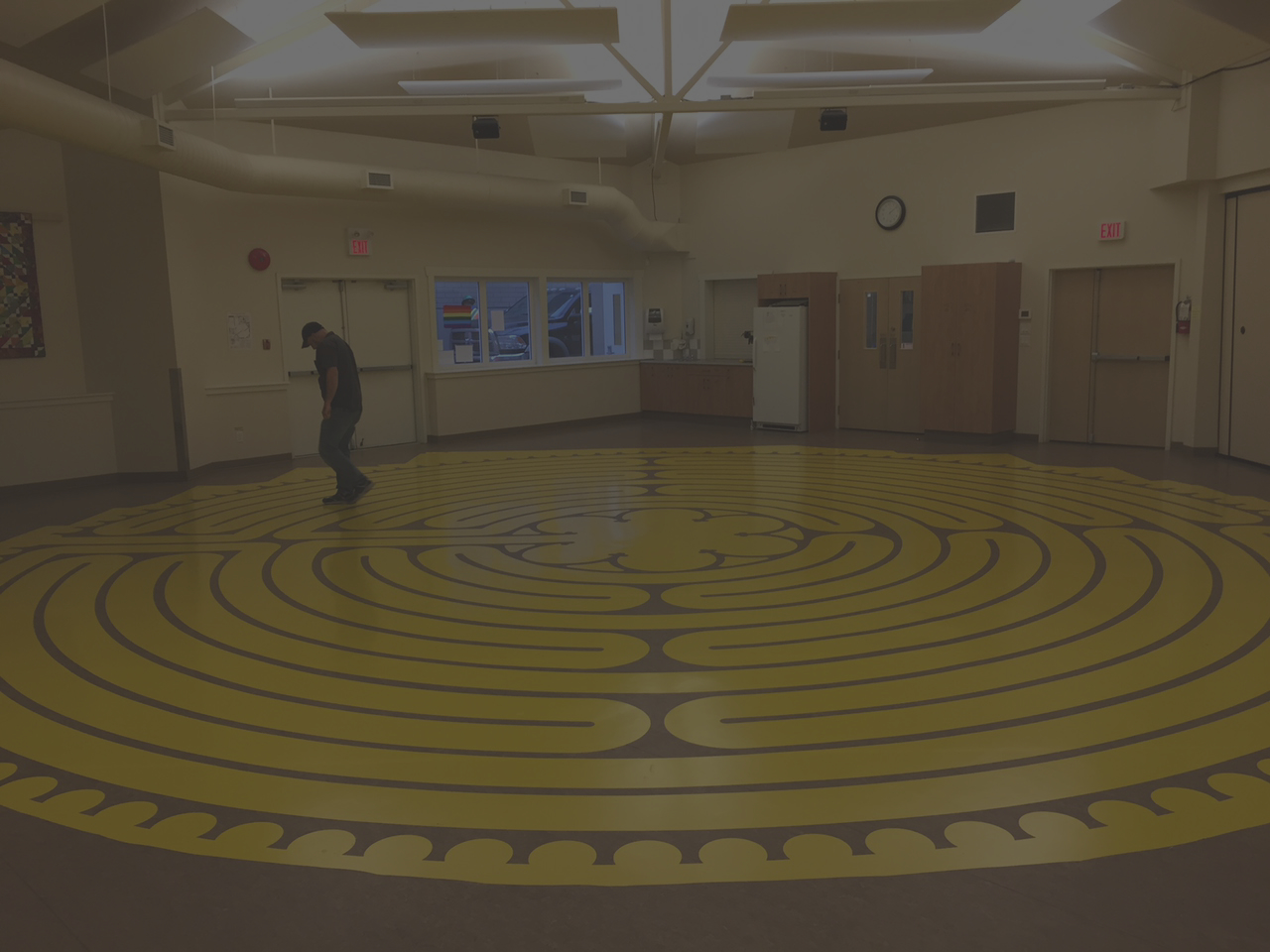 Decals, Graphics, & Cut Vinyl
Stand Out With Our Graphics
Control Panel and Equipment Information
Decals or tough engraved signs provide control panel and equipment operating instructions.
Embossed Certification Decals
Essential for inspection companies and equipment manufacturers.
Floor Graphics
Graphics or logos can be applied with paint or specialized nonslip vinyls.
Oil and Gas, Pipe and Tank Decals
Durable decals or vinyl stencils (for painting) on tanks, pipes or equipment.
Screen Printed Decals
An affordable option for applications requiring tough materials.
Printed Wall Graphics
A great way to provide high-impact visuals on a large surface.
1/1